A full service digital marketing and social media management
A full service digital marketing and social media management
You have enough on your plate? Let us help you with everything else.
Social media has revolutionized the way we consume information and connect with others, asserting itself as an essential element of any integrated communications plan. From social media strategy to content to analytics, our team provides front-to-back social media solutions that are sure to help you build and maintain an audience.
WordPress Updates & Maintenance
We update your website every quarter to ensure that you have the most recent versions of WordPress, plugins and themes. New versions have security patches to protect WordPress sites from malicious attacks. It is highly recommended to update your site as soon as improvements become available to promote user experience and prevent security breaches. Each time we perform updates, we make backups of your site content to protect your data.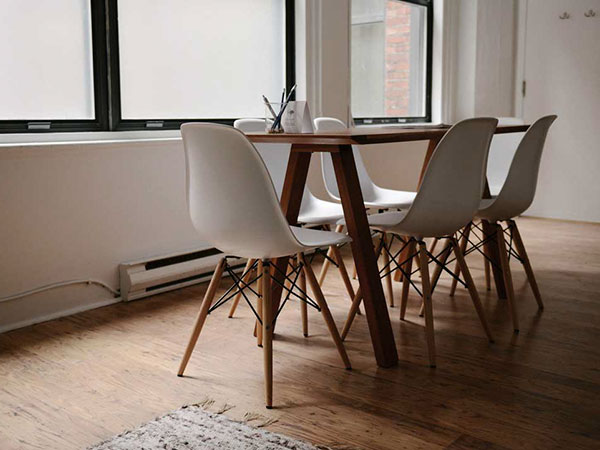 Upgrade your digital advertising: With social media sites like Facebook and Instagram prioritizing video content, make sure you stand out. New algorithms for Facebook and Instagram value video content over static images- make sure you are optimizing your advertising opportunities with video advertisements.
A content management system (CMS) is a computer database that allows publishing, editing and modifying content as well as maintenance from a central interface. While we work on multiple CMS platforms, our platform of choice is WordPress – the most widely used platform in the world. For all of our new or redesigned websites, MCC offers training on how to use the content management system.
Organic & Paid SEO + Web Analytics
Both organic search engine optimization (SEO) listings and pay per click advertising (PPC) drive traffic to your website by leveraging the power of search engines. Our team creates digital marketing strategies that generate results. That means tracking traffic using Google Analytics and other software to ensure that your website is reaching as large of an audience as possible.
We take an integrated approach to web design, development and social media marketing that generates leads and produces measurable results. We offer responsive web design, which auto adjusts your website layout to fit your device's screen estate. HTML5 is used in conjunction with Responsive Web Design (RWD). Utilizing a Content Management System (CMS) will benefit your company and organization.
As a self-published author, I understand the demands of having to write a book, find an editor, book promotions, hire a cover artist/find a professional book cover, get promotional graphics with aforementioned cover, post on social media, build up a following, cultivate a mailing list, book more promotions, keep writing more books, and the list goes on and on (and on!)
Let me take some of the load off of you by supplying your graphic design needs. As an author, I understand the demands. I know what you need to have an amazing and cohesive promotional campaign to sell your totally amazing novel. Let us do the heavy lifting so you can focus on your writing.
Jade serves as the bridge between MeetCuteCreative designers and clients to ensure that projects stay on message, on time, and on budget. She is a multi-pronged strategic thinker with extensive expertise in business, communications, SEO, digital marketing and corporate culture. Jade's keen eye for emerging technologies (the same one that made MeetCuteCreative one of the earliest website creators) is what keeps our team at the forefront of messaging, design and technological advances.
Julian is an experienced web developer with advanced programming and development experience. He is an expert in PHP, Python, HTML5, CSS3, mySQL Database, Javascript and jQuery, and has extensive understanding of web standards, responsive web design, cross-browser compatibility and database management.